A Wizard of Earthsea by Ursula K. Le Guin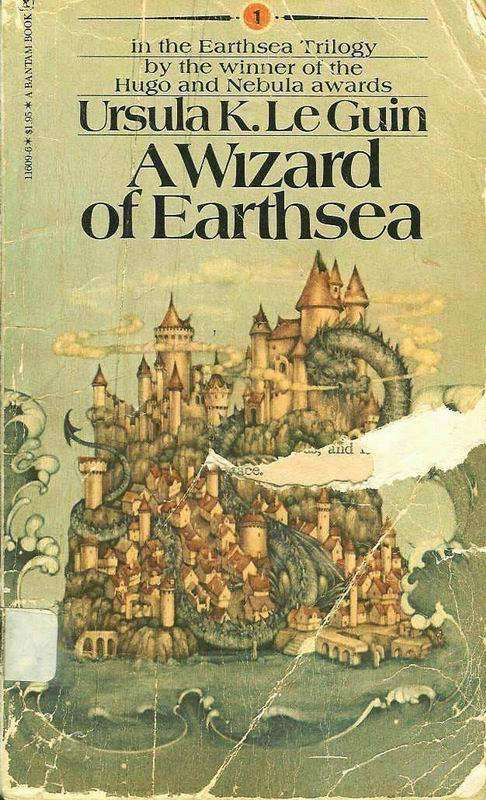 is this year's
TIMBERLAND READS TOGETHER
book.
She will be at the Washington Center for the Performing Arts this Friday, October 10th at 7:00 p.m.
This is a free event.
No tickets necessary.
She'll be reading from and answering questions about "A Wizard of Earthsea."
Fantasy is not my genre but I am trying very hard to read this book because Le Guin is famous for writing SciFi and Fantasy that feature feminist protagonists. I've heard that Le Guin doesn't make very many public appearances so I think this is a pretty rare event.